August 8, 2022
3 min to read
Dean Koontz
Category

: STORY

The Eyes of Darkness is a thriller novel by American writer Dean Koontz, released in 1981. The book focuses on a mother who sets out on a quest to find out if her son truly did die one year ago, or if he is still alive.
Dean Koontz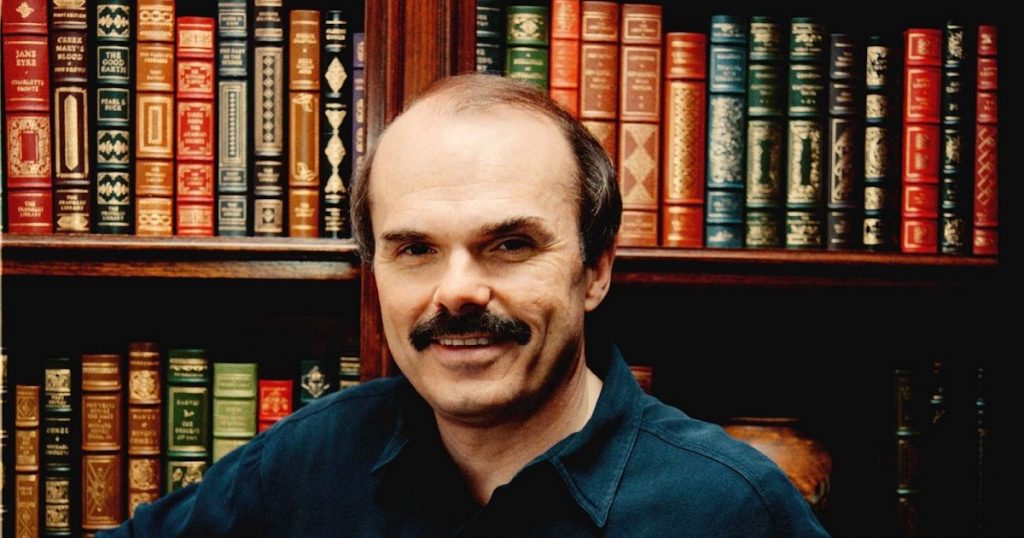 Koontz's thriller The Eyes Of Darkness describes a killer virus named 'Wuhan-400' after the Chinese city it originated in — the same city where COVID-19 was first reported. Says one character in the novel: 'They call the stuff 'Wuhan-400′ because it was developed at their RDNA labs outside the city of Wuhan.'
1. About Dean
When he was a senior in college, Dean Koontz won an Atlantic Monthly fiction competition and has been writing ever since. His books are published in 38 languages and he has sold over 500 million copies to date.
Fourteen of his novels have risen to number one on the New York Times hardcover bestseller list (One Door Away From Heaven, From the Corner of His Eye, Midnight, Cold Fire, The Bad Place, Hideaway, Dragon Tears, Intensity, Sole Survivor, The Husband, Odd Hours, Relentless, What the Night Knows, and 77 Shadow Street), making him one of only a dozen writers ever to have achieved that milestone. Sixteen of his books have risen to the number one position in paperback. His books have also been major bestsellers in countries as diverse as Japan and Sweden.
Dean Koontz was born and raised in Pennsylvania. He graduated from Shippensburg State College (now Shippensburg University), and his first job after graduation was with the Appalachian Poverty Program, where he was expected to counsel and tutor underprivileged children on a one-to-one basis. His first day on the job, he discovered that the previous occupier of his position had been beaten up by the very kids he had been trying to help and had landed in the hospital for several weeks. The following year was filled with challenge but also tension, and Koontz was more highly motivated than ever to build a career as a writer.
He wrote nights and weekends, which he continued to do after leaving the poverty program and going to work as an English teacher in a suburban school district outside Harrisburg. After a year and a half in that position, his wife, Gerda, made him an offer he couldn't refuse: "I'll support you for five years," she said, "and if you can't make it as a writer in that time, you'll never make it." By the end of those five years, Gerda had quit her job to run the business end of her husband's writing career.
Dean Koontz lives in Southern California with his wife, Gerda, their golden retriever, Elsa, and the enduring spirit of their goldens, Trixie and Anna.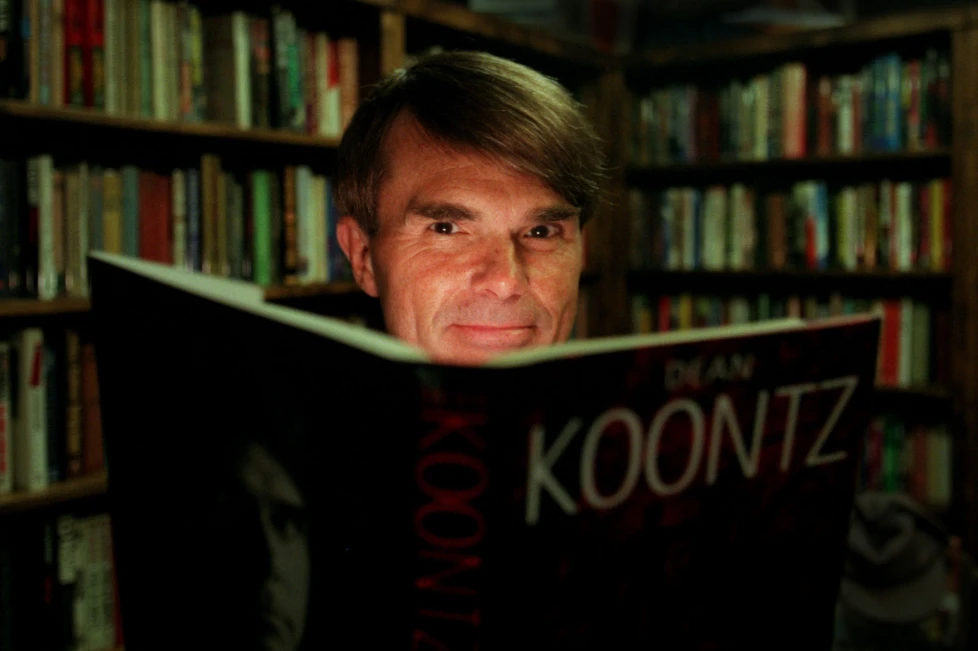 2. Nicole Bogart – CTVNews.ca Writer

Fact-checking website Snopes points out that in the novel, the "Wuhan-400" virus had a 100 per cent fatality rate, whereas the current coronavirus fatality rate sits at about two per cent. The fact-checking website also notes that while the 2008 publication of the book mentions Wuhan, other iterations of the book used a different name for the fictional weapon.
"When we searched a 1981 edition of this book available via Google Books we found no references to "Wuhan." In that edition, this biological weapon is called "Gorki-400" after the Russian city where it was created," reads the Snopes investigation.
"We're not entirely sure when or why this change occurred. From what we can tell, the biological weapon was originally called 'Gorki-400' when this book was published in 1981. But by 2008, the name had been changed to 'Wuhan-400.'"
Source: https://www.deankoontz.com