May 10, 2020
1 min to read
Death of Hitler

In January 1945, facing a siege of Berlin by the Soviets, Hitler withdrew to his bunker to live out his final days. Located 55 feet under the chancellery, the shelter contained 18 rooms and was fully self-sufficient, with its own water and electrical supply. Though he was growing increasingly mad, Hitler continued to give orders and meet with such close subordinates as Hermann Goering, Heinrich Himmler and Josef Goebbels. He also married his long-time mistress Eva Braun just one day before his suicide.
Death of Hitler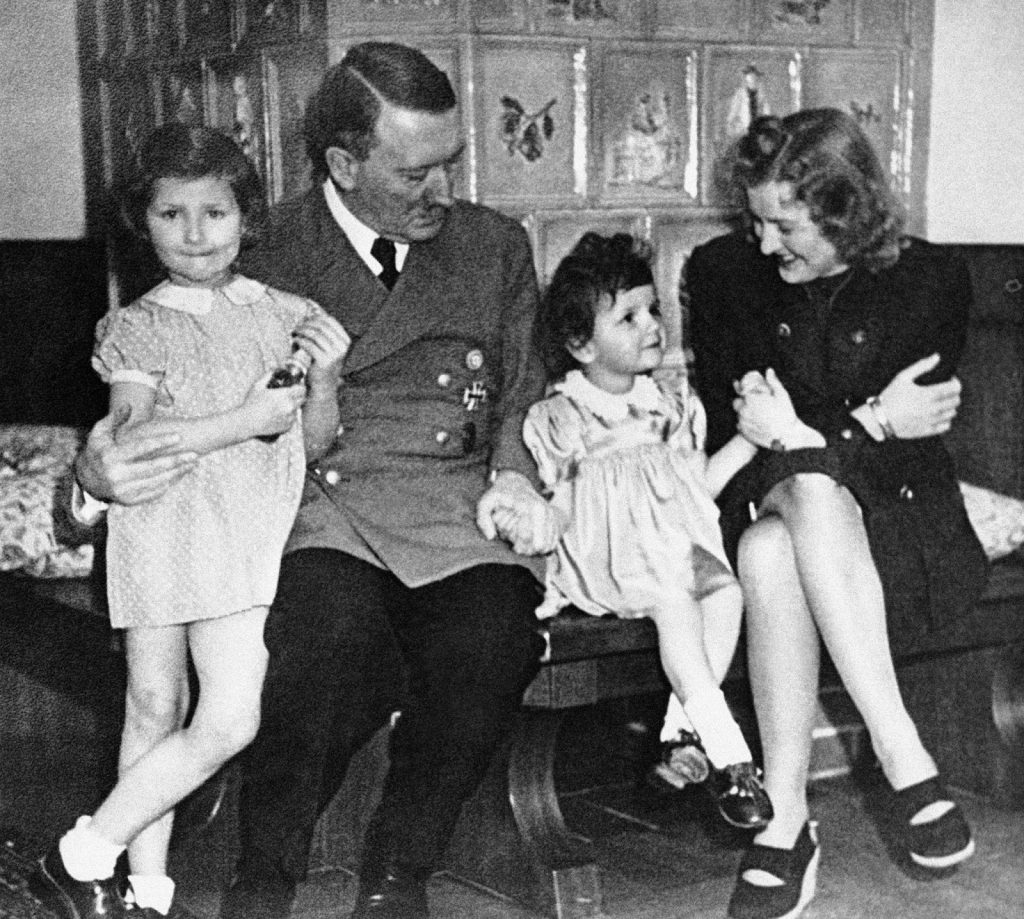 In his last will and testament, Hitler appointed Admiral Karl Donitz as head of state and Goebbels as chancellor. He then retired to his private quarters with Braun, where he and Braun poisoned themselves and their dogs, before Hitler then also shot himself with his service pistol.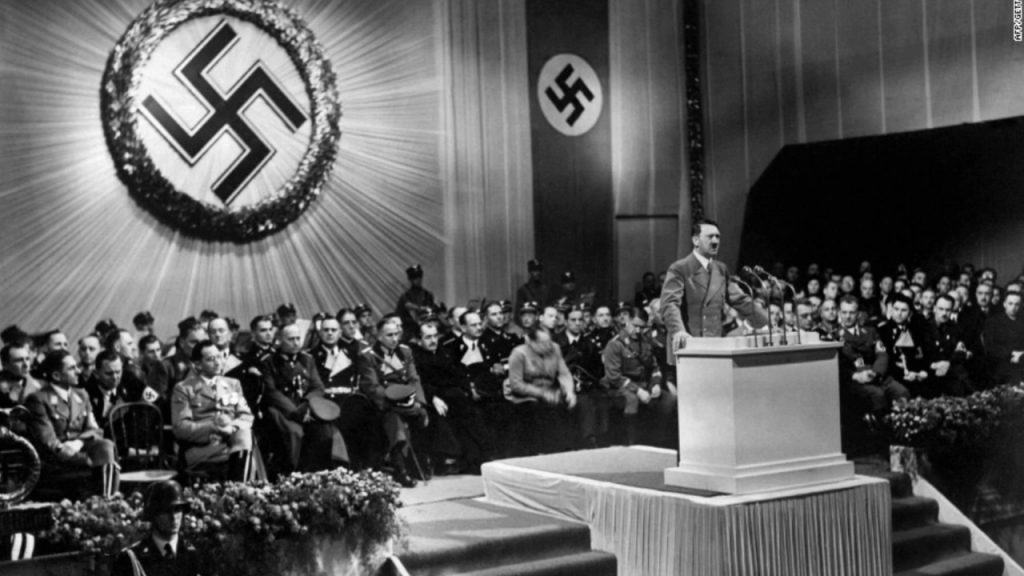 Hitler and Braun's bodies were hastily cremated in the chancellery garden, as Soviet forces closed in on the building. When the Soviets reached the chancellery, they removed Hitler's ashes, continually changing their location so as to prevent Hitler devotees from creating a memorial at his final resting place. Only eight days later, on May 8, 1945, the German forces issued an unconditional surrender, leaving Germany to be carved up by the four Allied powers.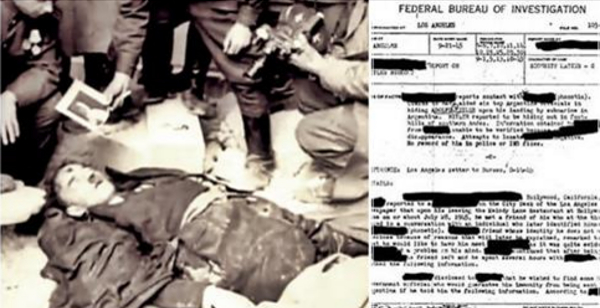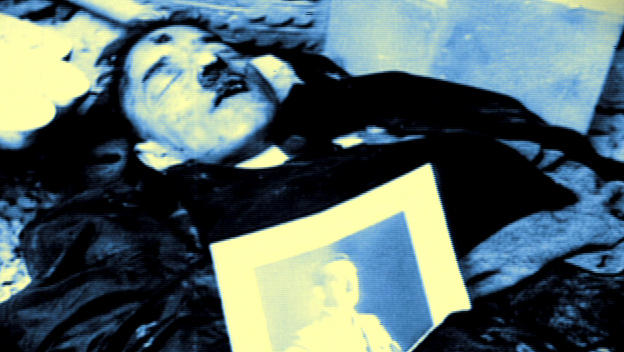 Six decades after his supposed death, some people still believe Adolf Hitler didn't die in Germany. What really happened on April 30, 1945?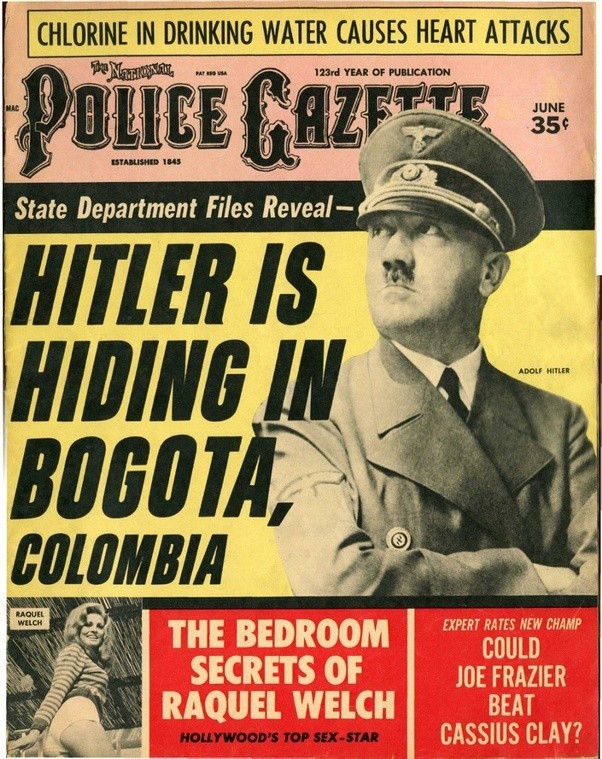 Source: Today in History
https://www.history.com