January 29, 2022
1 min to read
THE WORLD'S FIRST UNIVERSITY MUSEUM

On June 6, 1683, The Ashmolean, the world's first university museum, opens in Oxford, England.
THE WORLD'S FIRST UNIVERSITY MUSEUM
At the time of the English Restoration, Oxford was the center of scientific activity in England. In 1677, English archaeologist Elias Ashmole donated his collection of curiosities to Oxford University, and the school's directors planned the construction of a building to display the items permanently. Acclaimed English architect Sir Christopher Wren was commissioned for the job, and on June 6, 1683, the Ashmolean opened.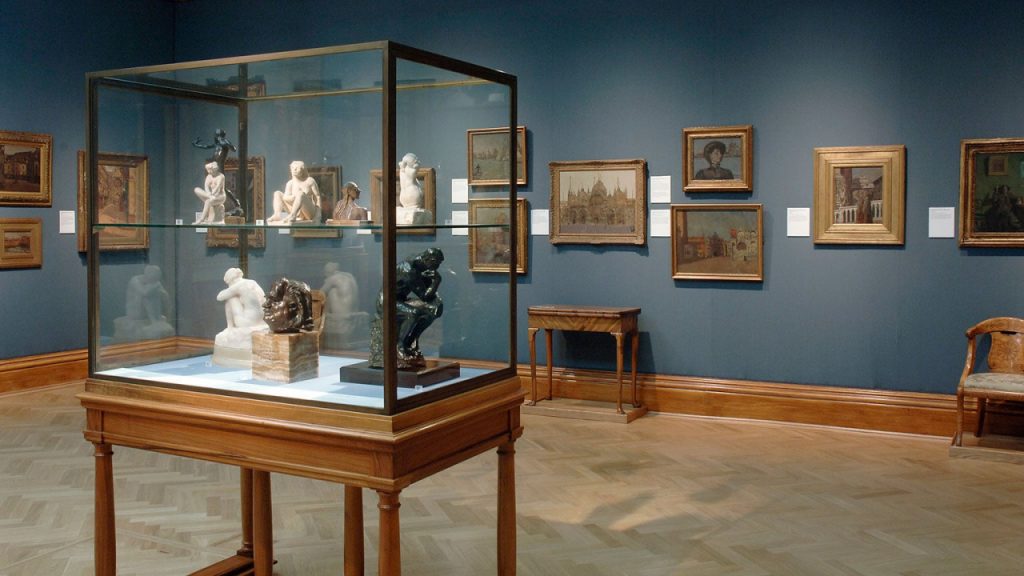 The first modern museum, the Ashmolean was designed to display its collections, organized so that Oxford University could use it for teaching purposes, and was regularly opened to the public. In 1845, architect Charles R. Cockerell completed the construction of a new home for the museum's rapidly growing collection on Oxford's Beaumont Street.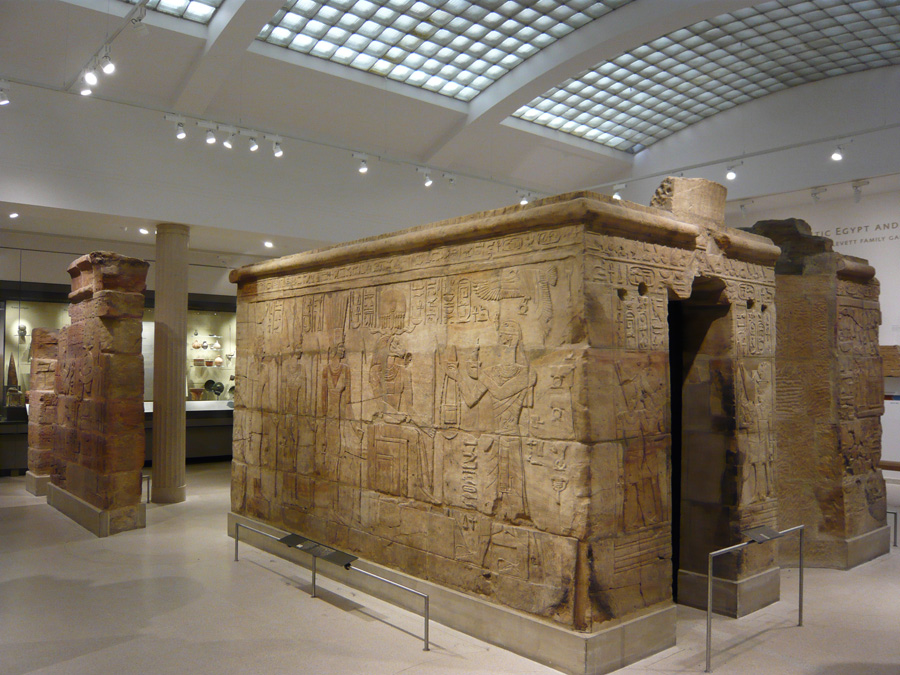 Today, the collection at the Ashmolean Museum of Art and Archaeology ranges in time from the earliest implements of man, made about 500,000 years ago, to 20th century works of art. Among the collection of antiquities and artwork are curiosities like Guy Fawkes' lantern and relics like the Alfred Jewel.
Source : https://www.history.com/this-day-in-history/the-ashmolean-opens