1. Biography
Hedwig Eva Maria Kiesler, known as Hedy Lamarr, was born in Vienna in 1914. She was raised as a Catholic, though she had a Jewish heritage. As a child, she showed interest in technologies; she also competed in beauty pageants. She started taking acting lessons in Viena and made her on-screen debut as an extra in 'Money on the Street'- an Austrian-German romantic comedy.
WHO HELPED INVENT WIFI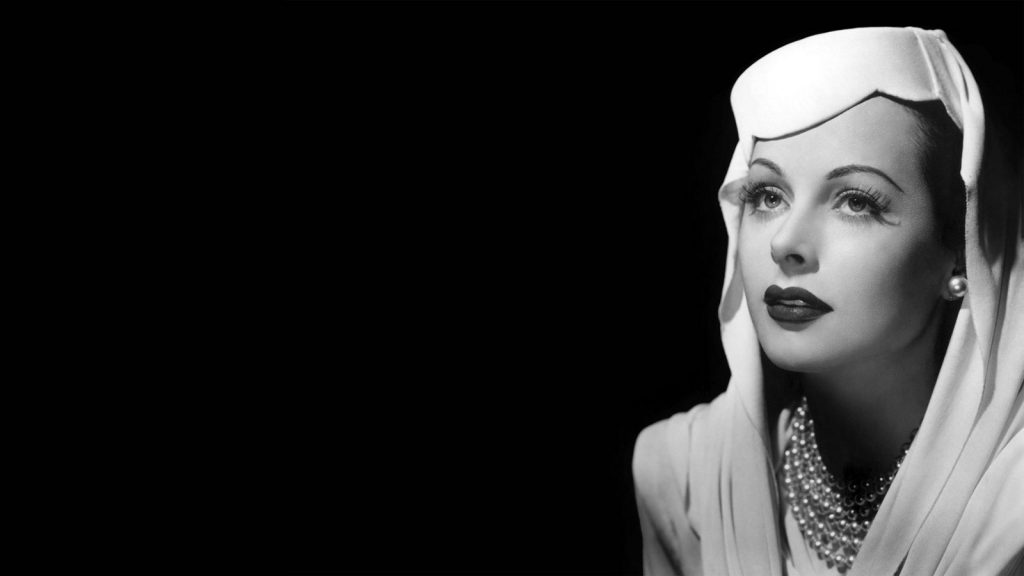 She became famous after starring in the controversial 'Ecstasy.' After escaping the Holocaust, Hedy made a huge career in Hollywood. However, she was insecure, homesick, and struggled with anxiety. She was married and divorced six times and had three children. Lamarr died of heart disease in 2000, at the age of 85, in Florida, US.
2. Hedy Lamarr in Hollywood
2.1. First Steps
The role in Ecstasy- an erotic romantic drama- brought Hedy international recognition and an award in Rome. The movie was a huge artistic success in Europe; however, it was banned in the US due to explicit scenes and in Germany, due to Hedy's Jewish heritage. In the late 30s, her interest in science grew; she also had to leave Austria. She traveled to New York, booking herself a contract before arriving in the country. She also changed her name to Lamarr, the same as the silent movie star- Barbara La Marr.
2.2. Notable Works
After arriving in the US, she was promoted as 'the world's most beautiful woman.' Her career quickly developed from an unknown beautiful Austrian actress to a diva. She usually played very similar characters. Typically she was an exotic, glamorous, and seductive woman with a mysterious origin.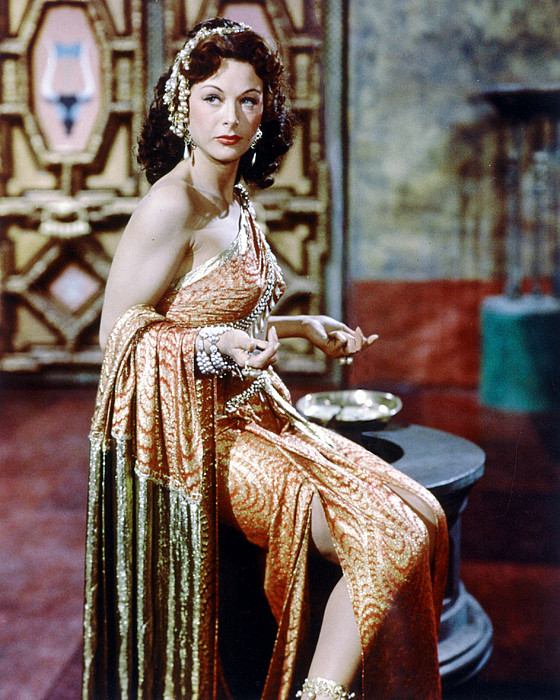 Lamarr was cast as a Native American in the 'White Cargo,' which was a huge success. She was also considered for a role in Casablanca. However, Ingrid Bergman got it. After the war, her contract ended, and she starred in 'Samson and Delilah'- a critically acclaimed movie, which won two Academy Awards. After that, her career declined, and in 1954 failed as a producer. Her last role was in the thriller 'The Female Animal' in 1958.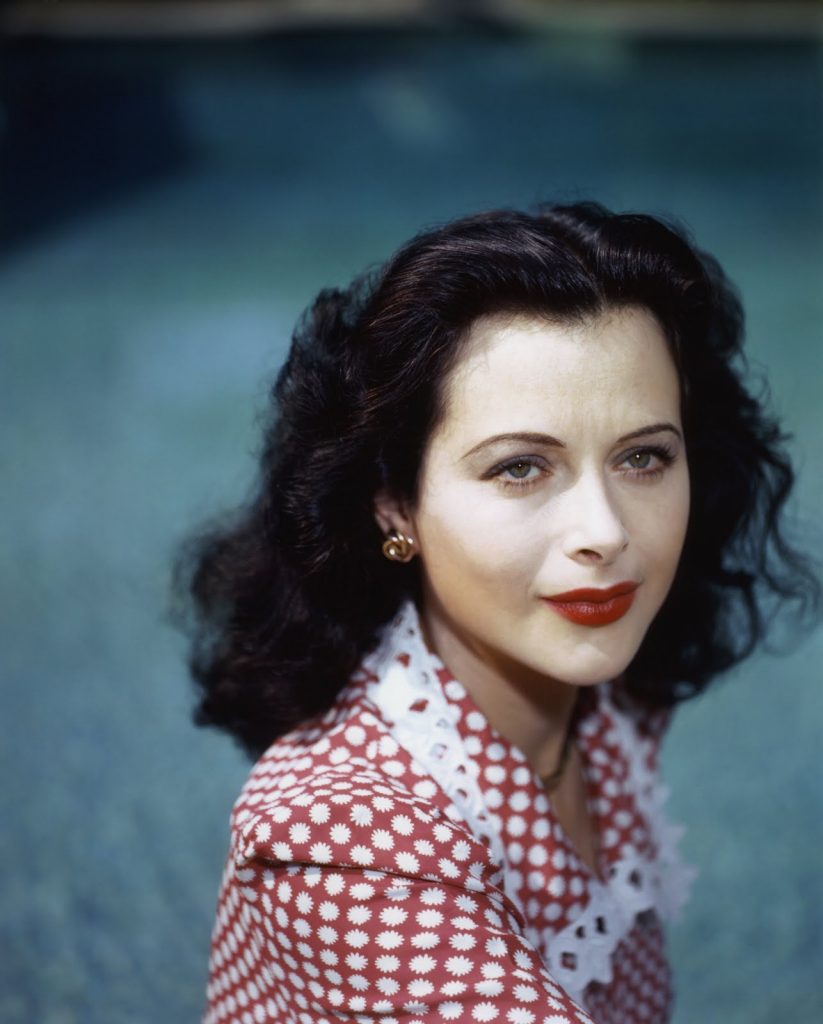 2.3. Scientific Work
Lamarr was a self-taught inventor, science was her hobby. Before succeeding she failed when working on a tablet that would make water a carbonated drink. During World War II, she worked on a frequency-hopping signal for radio-controlled torpedoes because they could easily be set off course. With George Antheil (a pianist and composer) she managed to create a device with a frequency-hopping system and patented it.
It wasn't used during the war, and finally took off in 1962, when it's updated version was installed on the Navy ships. Today we still profit from the invention. Similar techniques are used in Bluetooth technology and WiFi. Her contribution was formally recognized shortly after her death.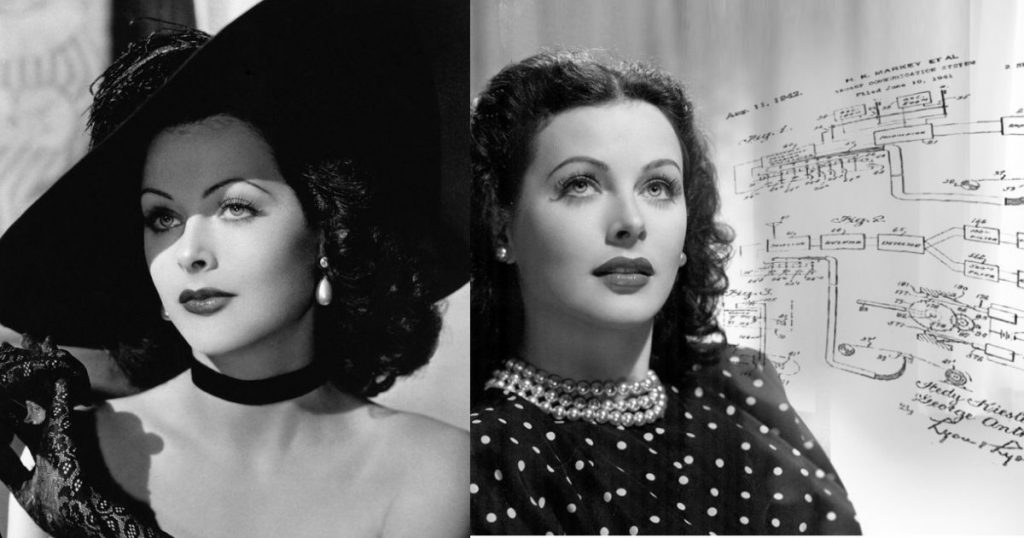 3. Hedy Lamarr in Pop Culture
In her final years, Hedy spent hours on the phone; however, she didn't meet anyone in person. That doesn't mean she was forgotten. There are two documentaries about her life: a 2004 'Calling Hedy Lamar', and a 2017 'Bombshell: The Hedy Lamar Story,' available on Netflix. In 2019 Apple TV announced a limited series about Lamarr. Hedy Lamarr didn't also live to see many pop culture references in various TV shows, musicals, and movies.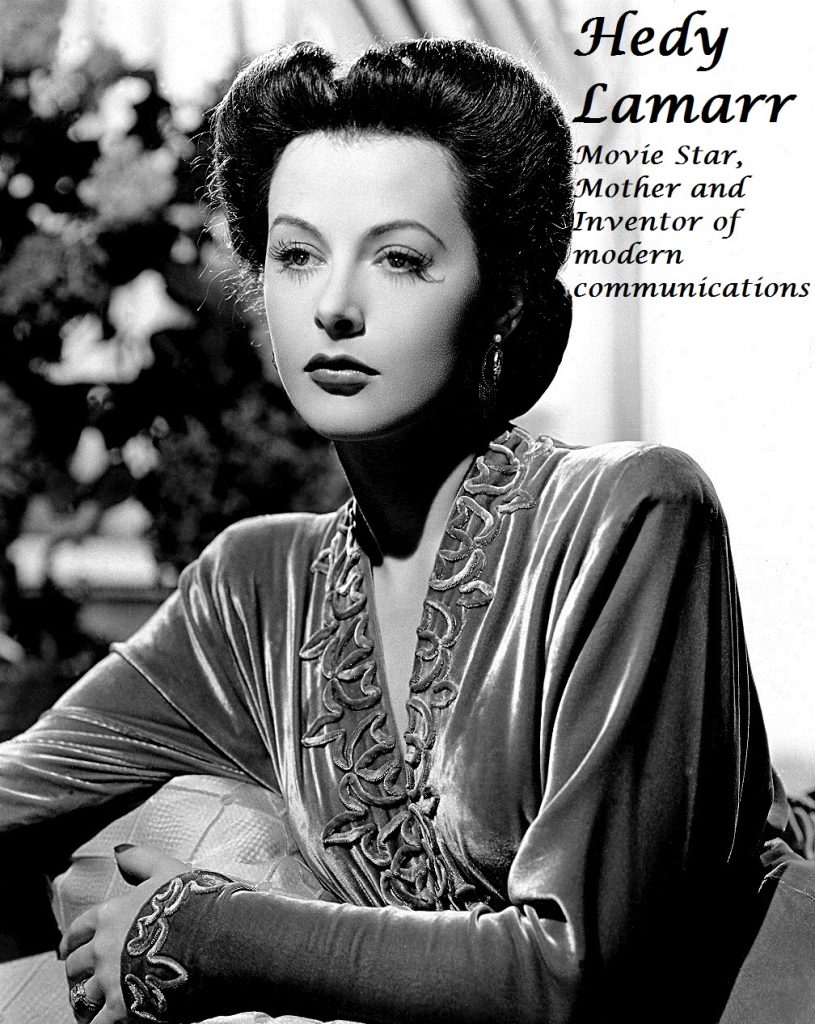 She was also one of the inspirations for Batman co-creator Bob Kane for the character of Catwoman. Her scientific contribution is also remembered; in 2010, the British Computer Society featured her in a short film. All in all, her legacy lives every time you turn on the WiFi.
follow Anna Sekscinska
Source: https://www.secretsofuniverse.in/hedy-lamarr